Phone: +31 43 3216433
Salon Craft,
since 1889
O. L. Vrouweplein 27
6211 HE Maastricht
opening hours
Tuesday - friday
9:30 - 18:00
Hair Pieces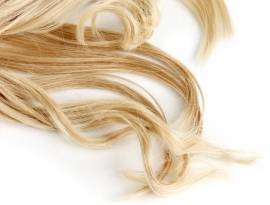 Salon Crafts offers a variety of hair pieces:
Daily Put-on / Put-off
      Easy to do yourself.
Weekly Put-on / Put-off
      Semi-permanent attachment; easy to do yourself.
Permanent fit
      Doesn't affect daily life; an annual plan where Salon Craft exchanges the hair piece every 4 weeks.
Wigs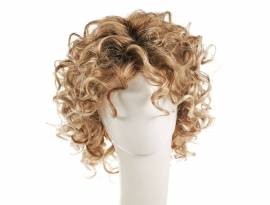 Wigs (cranial hair prosthesis) can be used when facing hair loss due to medical conditions or treatments.
It is recommended to make an appointment before experiencing hair loss.
In a first complementary consultation, our wig specialist will show samples in order to find the appropriate solution for you, including the best colour, texture and hair style for your wig.