Phone: +31 43 3216433
Salon Craft,
since 1889
O. L. Vrouweplein 27
6211 HE Maastricht
opening hours
Tuesday - friday
9:00 - 18:00
well–being body care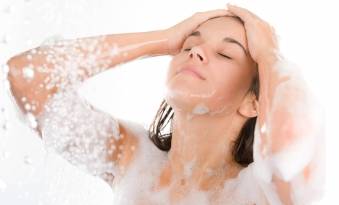 La Biosthetique Méthode Spa, well–being body care with harmonising scent essences.
---
SPA DE LA BIOSTHETIQUE combines health with wellness and transforms your daily care routine into your personal, soothing spa experience. SPA Get–to–know–Treatment with stimulating peeling, delicately scented hand bath, warm compress and hydrating body milk.
Balancing, lasting feeling of well–being.
Scent experience of fruity fresh limes, sensuous vanilla and oriental cedar notes.
Pampers the body skin and ensure a healthy biological skin balance.