Phone: +31 43 3216433
Salon Craft,
since 1889
O. L. Vrouweplein 27
6211 HE Maastricht
opening hours
Tuesday - friday
9:30 - 18:00
sensitive skin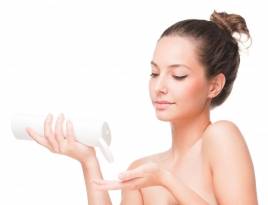 La Biosthetique Méthode Relaxante, Care for sensitive skin.
---
Specifically formulated for sensitive skin, Methode Relaxante delivers deep penetrating care and moisture with the most gentle care. In addition to genetic predisposition or stress, external factors such as air conditioning, heated rooms and environmental smog can lead to your skin developing sensitive reactions.
Irritation, itch and tightness come to an end.
Each product builds the skin's natural defenses and fortifies the skin's natural barrier against future irritants.
Skin condition is improved.
.