Phone: +31 43 3216433
Salon Craft,
since 1889
O. L. Vrouweplein 27
6211 HE Maastricht
opening hours
Tuesday - friday
9:00 - 18:00
Power face masks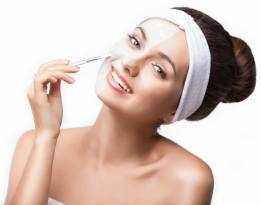 La Biosthetique Méthode Visage, Power face masks.
---
Gentle masks for sensitive, dry and oily skin. Perfection Visage masks increase the effectiveness of your skincare regime and boost your skin's ability to stay moisturised, clear, and irritant free.