Phone: +31 43 3216433
Salon Craft,
since 1889
O. L. Vrouweplein 27
6211 HE Maastricht
opening hours
Tuesday - friday
9:30 - 18:00
Intensive care for the body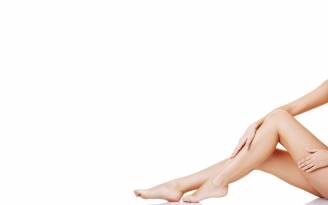 La Biosthetique Méthode Spa, Intensive care for the body.
---
Beautifully scented body care including gels, exfoliants, and targeted care for shaping, contouring, massage and conditioning.
Perfection Corps Spa products provide very intensive care that will support the natural functions of the skin and help you to work your way to a perfect body.
Highly effective, gentle to the skin products.
Condition, balance out deficits and improve cell functions.
Combat the symptoms of common skin problems.