Phone: +31 43 3216433
Salon Craft,
since 1889
O. L. Vrouweplein 27
6211 HE Maastricht
opening hours
Tuesday - friday
9:30 - 18:00
Cell-Active body contouring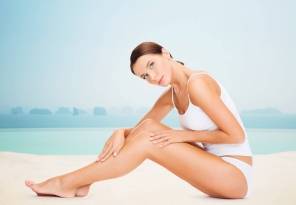 La Biosthetique Méthode Dermosthetique Forme Actif, Cell-Active body contouring.
---
DERMOSTHETIQUE Forme-Actif is a shaping and tightening body care made with cell-active plant combinations that are specially designed for each problem area of the body, for a youthful overall appearance:
Regenerates skin body cells.
Shapes and sculpts the body.
Eliminates cellulite by flushing out toxins as well as water and fat deposits.
Supplies essential nutrients to the skin and binds moisture.
Skin becomes noticeably and visibly tightened and lifted.