Phone: +31 43 3216433
Salon Craft,
since 1889
O. L. Vrouweplein 27
6211 HE Maastricht
opening hours
Tuesday - friday
9:30 - 18:00
Cell-Active ageing skin care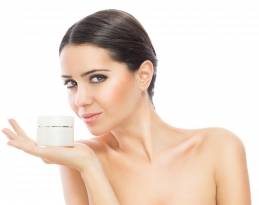 La Biosthetique Méthode Dermosthetique Anti-aging Cell-Active ageing skin care.
---
By directly influencing the skin's mother cell regenerative activity, Dermosthetique Anti-Age has harnessed powerful anti-ageing effective skincare. Wrinkle depth is reduced and skin's condition lastingly improved, proven through clinical testing.
Dermatological research and innovative bio-technology have inspired a highly effective care that minimises the symptoms of aging at a cellular level. Also suitable for very sensitive skins, it has been designed to tackle various signs of skin aging:
Combats wrinkles deep down.
Moisturises, fortifies for a visibly smoother and firmer skin.
Youthful and energetic radiance.
Significant improvement of the skin's moisture and reduction of wrinkle depth after 12 hours.