Phone: +31 43 3216433
Salon Craft,
since 1889
O. L. Vrouweplein 27
6211 HE Maastricht
opening hours
Tuesday - friday
9:00 - 18:00
Dry Scalp and Hair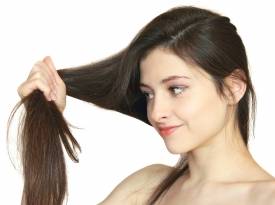 La Biosthetique Méthode Vitalisante, care for Dry Scalp and Hair.
---
Methode Vitalisante gives relief to dry scalp by stimulating sluggish sebaceous glands which are responsible for the scalp's moisture balance. By delivering nutrients and prompting improved circulation, the scalp returns to a healthy environment.
Deeply conditions dry scalp with moisture and revives elasticity and shine to brittle hair.
Dryness, redness and irritation are soothed.
Both the hair and the scalp regain the protective barrier of natural oils that keep damaging environmental factors at bay.
65% Increase in Sebum Production